Hi Everyone
I have been working hard to get some fun items up on the Etsy store and I wanted to share them with you!
Here are some of the new items I have listed.
The first one is this fabulous Valentine's Box! I thought it would be a great idea to create a gift box especially for cats (or dogs). The box includes a bandanna, some treats, a toy, a card and also a gift for the human! I even offer direct shipping to your valentine so all you need to do is let me know what you want written on the card and where it needs to go to! That's it! It can be customized to any pet!
I also have made some super fun button magnets!! They are small and adorable in a variety of prints!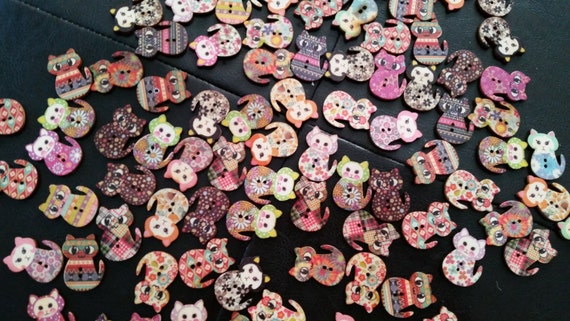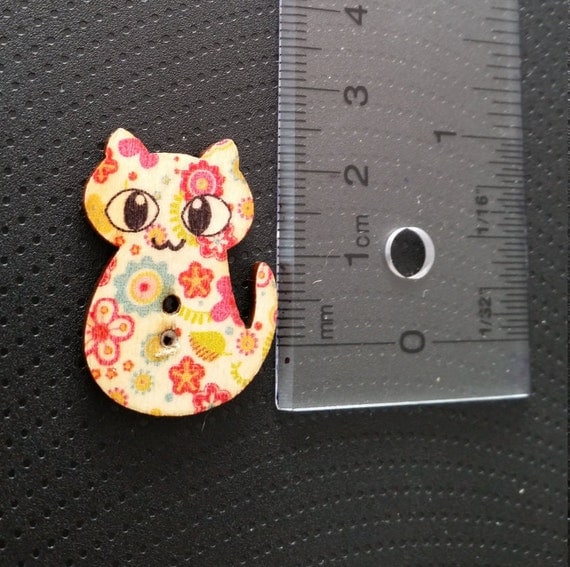 And of course, I have tons of new bandannas on there as well.
So, if you would like to order any of these items, head over to www.etsy.com/ca/shop/CrazyCatLadyCorner and check out the wonderful collection of items to spoil your cat and yourself! 🙂